I was very excited to review What Children Need to Learn to READ because I have a literacy endorsement and was also a literacy specialist for two years. One thing that I noticed  a lot when working with struggling readers is that parents often don't know what they can do to help their child. This book would have been a fabulous tool for me to suggest to parents. It would also be an excellent resource for homeschooling parents.

The first thing that caught my eye was the Children's Language Accomplishment Checklist in the front of the book. It covers language skills  that children should master from birth to age six. These foundation skills are integral to a good foundation in reading.
A proficient reader uses certain skills together in order to read. What Children Need to Learn to READ has games and activities that parents can use with their child in order to increase those foundational reading skills. The games teach letters, sight words, and phonics. The book also includes songs & rhymes with a complimenting CD. Other components include read alouds to increase listening comprehension and writing activities.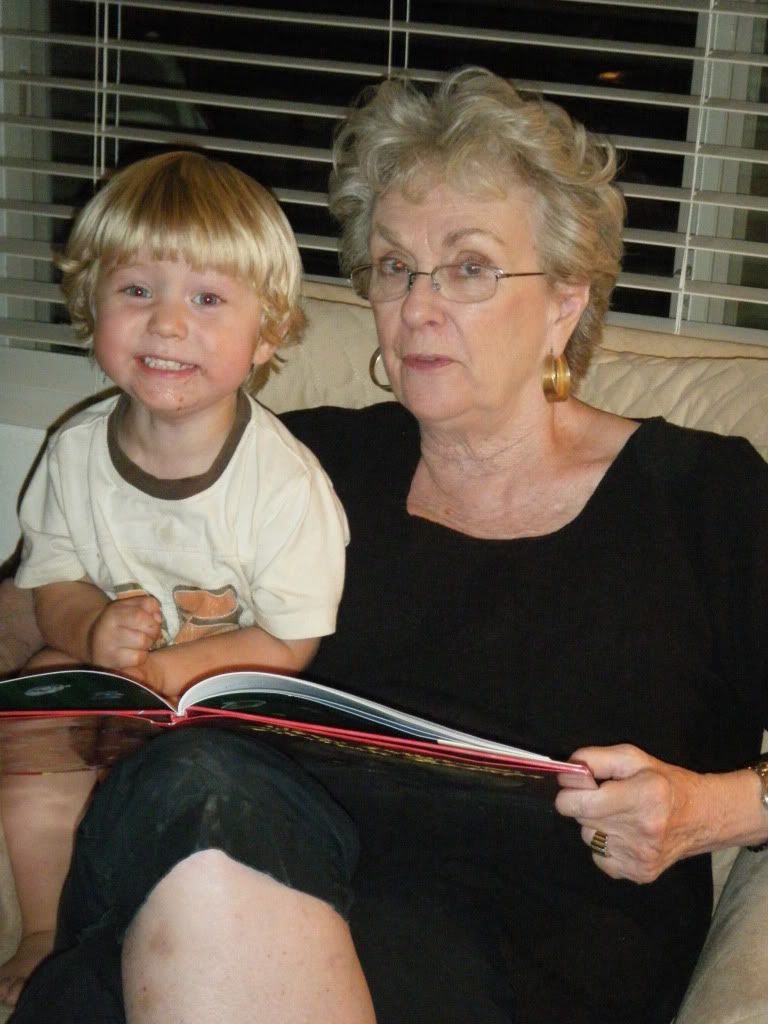 The book is very thorough and uses techniques that teachers use in the classroom. It is written by Michelle Vallene who has a teaching degree with specialties in both reading and English. She is also on the Board of Directors for the Washington State Foundation for Early Learning.
You can find What Children Need to Learn to READ on Michelle's Site Learner's Lane and on Amazon
.
Disclaimer: The previous post may contain affiliate links. If these links are clicked, I may receive monetary compensation. If this is a product review, I received a free sample to facilitate my review.  No monetary compensation was provided.  All opinions are completely my own.  My participation is voluntary.   I am disclosing in accordance with FTC 16 CFR Part 255.    
Nancy
Co Owner, Education, Product Reviews, Giveaways
I am a mom of three outrageous boys. Life is never boring. Besides being a mom, I love reading, crafts of every kind, and traveling. I am a primary school teacher of 16 years with a Masters in technology and an endorsement in reading. Unfortunately, I am also a Facebook addict.